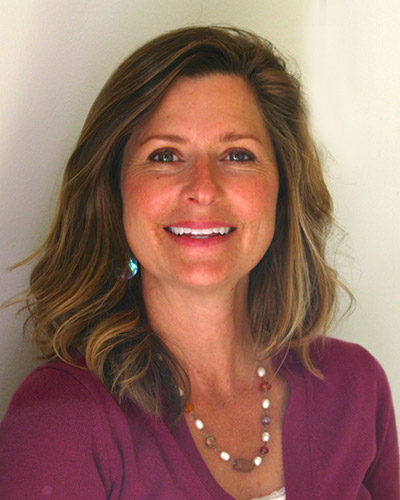 Amy Ferron
REALTOR® LIC#:01439063
(707) 601-1441

(707) 822-5971

985 G Street, Arcata, CA 95521
About Amy Ferron
PERSONAL MESSAGE
Whether you are looking to buy or sell, or if you just have questions about Humboldt County area. For Cell (707) 601-1441 or amyferron@coldwellbanker.
ABOUT AMY FERRON:
Welcome! Humboldt County has been my home for 18 years and is a beautiful area to live and work. I enjoy living here because it has a strong sense of community. Ranging from cultural events, farmer's market, Center Arts performances, Kinetic Sculpture Race, North County Fair, Arts Arcata and a lot of great music. Plus, this area offers outdoor activities for everyone.
I can help you find the right location in Humboldt County to fit your needs and lifestyle. This area offers potential buyers a diverse range of location from, greenbelts, rivers, streams and ocean and bay views.
CREDENTIALS:
Member Humboldt Association of Realtors
Member California Association of Realtors
QUALIFICATIONS:
Certification of Completion of Risk Management
Certification How to Handle an Upside Down/Underwater Home Sale
Certification How to do 1031 Real Estate Exchange
Education classes completed: Appraisal, Trust Fund, Fair Housing, Agency, Disclosures what you need to know,
Education classes completed: A Licensee's Guide to the Purchase Agreement & Counter Offer, A Licensee's Guide to Disclosures in a Residential Sale, A Licensee's Guide to Listing & Buyer Representation Agreement
SPECIALTIES:
Relocation
Investment property for student housing
First time Buyers
SPECIAL MARKETS:
Retirement
Vacation/Second
Buyer Representative
Relocation
Luxury Properties
New Homes
Recreational
First Time Buyers
College/University