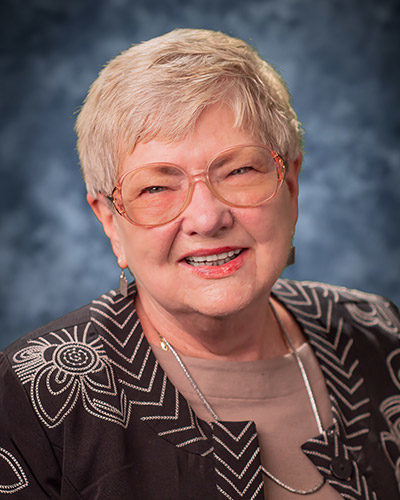 Barbara Kadlecik
REALTOR® LIC#01962036
(707) 497-4374

(707) 822-5971

985 G Street, Arcata, CA 95521
About Barbara Kadlecik
Prior to coming to Humboldt County, I worked several years for a San Francisco multinational corporation in the field of retail marketing. While working I also obtained a BS degree in Business Administration at night school specializing in Accounting and Systems Information.
I discovered the attractiveness of Humboldt County 30 years ago when my husband and I visited our daughter who was attending HSU. During that visit, we found our " dream home." As Bay Area transplants, we felt Humboldt County was an ideal place to live because of it's natural beauty, small town environment, affordability with weather patterns similar to San Francisco proper and reasonable proximity to larger metropolitian areas.
My husband has since passed away and I am transitioning into a new career path.
I've always had an interest in real estate, and for this reason, I have decided to pursue a career in real estate sales. I'm a thorough and hard working individual. My strongest assets include:
ascertaining my client's needs
finding that special property that fulfills their needs
paying attention to every detail in a transaction so that the transaction is concluded in a timely manner.
Whether you are selling your property or looking to buy your "dream property", I am here to help you and to respond quickly to questions you may have regarding any property.
Qualifications:
Member of the Humboldt Board of Realtors
Member of the California Association of Realtors
Member of the National Association of Realtors
Qualifications:
Relocation
Retirees
New Home Buyers
Residential Property
Student Housing