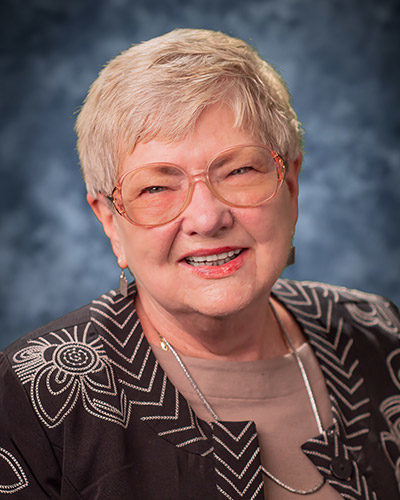 Barbara Kadlecik
REALTOR® LIC#01962036
(707) 497-4374

(707) 822-5971

985 G Street, Arcata, CA 95521
About Barbara Kadlecik
I have been an active Realtor with Coldwell Banker Sellers Realty since February, 2015. Since that time, I have completed 78 transactions for both buyers and sellers through November, 2020. Most of my sales are focused on urban residential properties. Also, I have handled rural properties sales in the North Bay of Humboldt County.
As a long-term Humboldt County resident, I am very familiar with Humboldt County. I have resided on my rural property east of Trinidad for 34 years and am very comfortable with the life style. I am familiar with septic and rural water systems.
Prior to coming to Humboldt County in 1986, I was employed for 22 years at a multinational corporation in the San Francisco Bay Area. During my employment, I completed a Bachelor of Science degree in Business Administration specializing in Accounting and Systems Information. Because, I was interested in real estate, I also completed many real estate courses and obtained my first real estate license in 1984.
Upon moving to Humboldt County with my husband, I elected not to stay active in real estate at that time. However, since my husband's death, I have decided to reinstate my real estate license and have been following a new career ever since.
I strive to handle every transaction in a professional manner whether I am working with buyers or sellers of properties. I have a strong knowledge base of the Humboldt real estate market and work to match clients' criteria with available properties. I enjoy meeting new people and I make every effort to make the selling or buying of property a comfortable and worthwhile informative
experience.
Qualifications:
Member of the Humboldt Board of Realtors
Member of the California Association of Realtors
Member of the National Association of Realtors
Property Types:
Relocation
Retirees
New Home Buyers
Residential Property
Student Housing