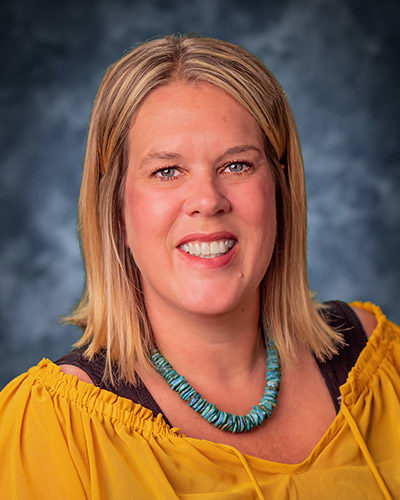 Heather Bergen
REALTOR® LIC#01984111
(707) 845-1937

(707) 822-5971

985 G Street, Arcata, CA 95521
About Heather Bergen
I am always attentive to the needs of my clients—advocating, negotiating, protecting, and guiding them throughout the complicated and seemingly confusing process of real estate sales and purchases. I am ever available and enthusiastic, ready to make your life easier and your world better by making sure you get what you want!
Qualifications:
Listens to YOU and responds to YOUR needs and wants!
Effective communicator and motivated problem solver.
Ethical and professional with a commitment to continued education.
Detail oriented with customer service as a top priority.
Credentials:
Member: National Association of Realtors
Member: California Association of Realtors
Member: Humboldt Association of Realtors
Bachelors degree in Radio/TV/Film from Texas Christian University
Masters degree in Film Production from Humboldt State University
Areas of Expertise:
Real estate listings and purchases
Investment properties
Relocation
Land sales
First time homebuyers
Additional Comments:
Prior to becoming a realtor, I worked extensively in the local film production industry which took me to every corner of this county. I thus have in-depth knowledge of the numerous and varied areas within Humboldt county and an extensive understanding of the nuances within each. Matching homebuyers with their perfect property in their perfect location is one of my favorite things to do and a skill which brings me great joy! I'd love to help you too, call me at 707-845-1937 for great results and great customer service!