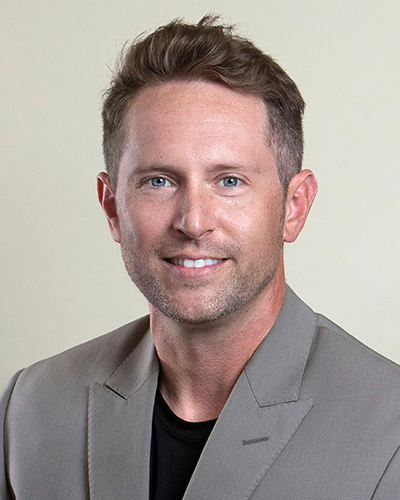 Mark Crosson
REALTOR® LIC#02214912
707.497.9673

707.822.5971

985 G St Arcata, CA 95521
About Mark Crosson
     As a Realtor I offer more than just professionalism and reliability. I provide a sense of trust and connection that are built through hard work, excellent communication, and a steadfast commitment to the entire process of buying and selling real estate.
     As someone who grew up in rural North Lake Tahoe, I relate to people who want to live in a beautiful location, and create thriving communities. Far before I graduated from Cal Poly Humboldt I was already convinced that I would do everything I could to become a part of this amazing place of natural beauty.
     After nearly two decades of commitment to this unmatchable area, I can truly call this place home. That's what I want for anyone; a place to call home. A sense of community. A feeling of belonging. Whether it be my background in psychology or my career in real estate, helping individuals and families achieve these goals are what motivates me. If these are goals you aspire to achieve, I will guide you every step of the way, until you too, feel at home in your home, in this amazing place of natural beauty.
General Qualifications
Real Estate Principles
Real Estate Practice
Real Estate Finance
Strong Communication
Highly Organized
Credentials
Member of Humboldt Association of Realtors
Member of California Association of Realtors
Member of National Association of Realtors
Cal Poly Humboldt, Arcata, CA / B.A. Psychology