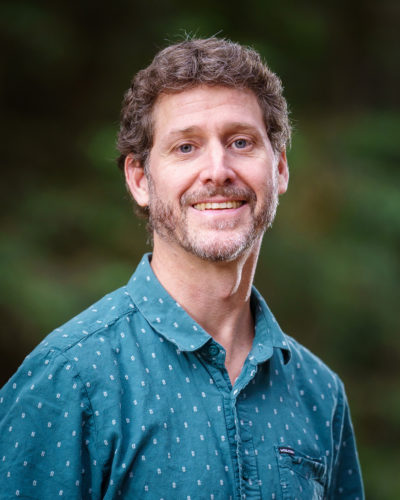 Michael Hunt
REALTOR® LIC#02147931
(707) 498-9040

(707) 822-5971

985 G Street, Arcata, CA 95521
About Michael Hunt
Michael Hunt is a true Humboldt County local at heart. His love for art, nature,
family, and the local community has brought him a life full of happiness here on
the North Coast. He strives to share that joy with everyone he meets. A
graduate of Humboldt State University, with a background in art and residential
construction Michael has developed an eye for detail. As a Realtor he is
passionate about sharing his knowledge to help guide buyers to that perfect
home and sellers to get the most out of their investment. His experience with
selling both raw land and high end real estate has helped him become a well
rounded sales agent. Clients always appreciate his trustworthiness and
thoroughness in every transaction that he helps them get through.
Credentials:
Member of the Humboldt Association of Realtors

Member of the California Association of Realtors

Member of the National Asociation of Realtors

Realtors association of Maui
Hawaii Association of Realtors