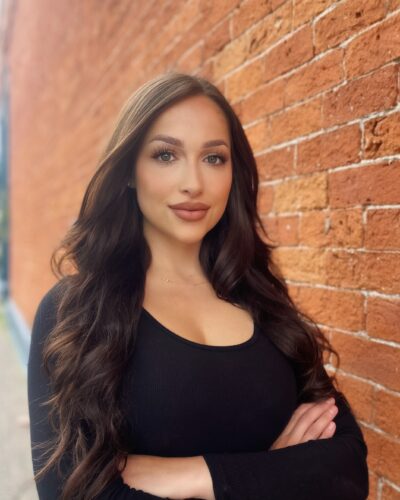 Sidney Afsarzadeh
REALTOR® LIC#02208911
707-834-3121

707-822-5971

985 G Street Arcata, CA 95521
About Sidney Afsarzadeh
Hello, thanks for stopping by! I have lived in Humboldt County with a short stint out since I was four years
old. What I love most about Humboldt is the beautiful beaches, rivers, forests, the wide range of weather
and the sense of community. I grew up in local real estate while tagging along with my mom who has
been in this business for over 21 years. Subsequently, real estate has always been close to my heart.
After graduating from Santa Monica College in 2020 and Cal Poly Humboldt in 2022, I decided to finally
get my real estate license! Selling homes just feels like home..Furthermore, I have four years of customer
service experience in fine dining restaurants. I am often described as a hard working, patient and honest
person. I have a passion for staying up to date on the market as well as local community events and
businesses. I am happy to share knowledge with you about Humboldt County and all it has to offer. Give
me a call to help find you a home, investment, or even just help you understand the process!
Member of the Humboldt Association of Realtors
Member of the California Association of Realtors
Member of the National Association of Realtors
Licensed Real Estate Agent
B.A. Communication, Cal Poly Humboldt
A.A. Communication, Santa Monica College